For the Laptop Desk Worker: TwelveSouth ParcSlope ($50)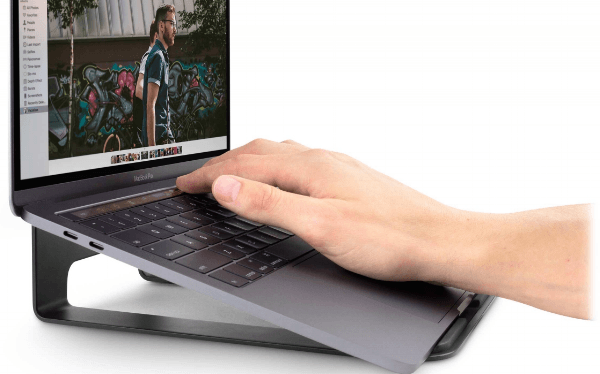 While getting a laptop for mobile work and a desktop for working from a desk is ideal, there are a lot of people who work on their laptops from their desks and deal with the less-than-comfortable ergonomics of this setup.
MORE: https://www.twelvesouth.com/product/parcslope
---
For the Accessories Enthusiast: Anker USB Hub ($15)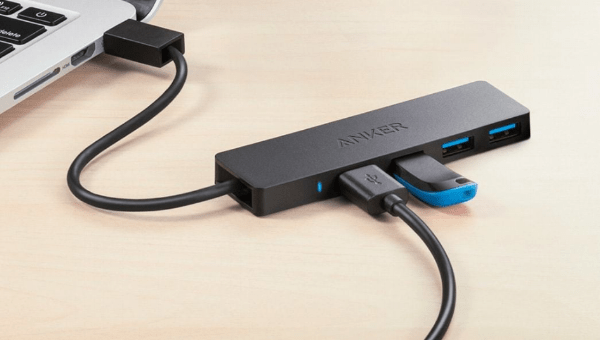 If there's one thing that newer Macs are missing, it's ample USB ports. From the iMac to the new Macbook, if you intend on connecting a mouse, keyboard and maybe external drive then you're going to need more ports.
MORE: https://www.anker.com/
---
Marshall Monitor Over-Ear Headphones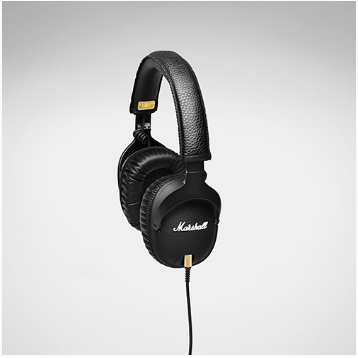 A solid pair of headphones always make for an awesome gift, and this year I'm really liking the Monitor wireless headphones from Marshall. They are lightweight and portable, very comfortable, and most importantly, offer great sound. I like that they can be used with or without the cable and the battery can go over 30 hours before needing a recharge. Plus, they have that unique, classic Marshall amp design.
MORE: https://www.marshallheadphones.com/mh_us_en/press/headphones
---
Byrd & Belle iPad Pro Sleeve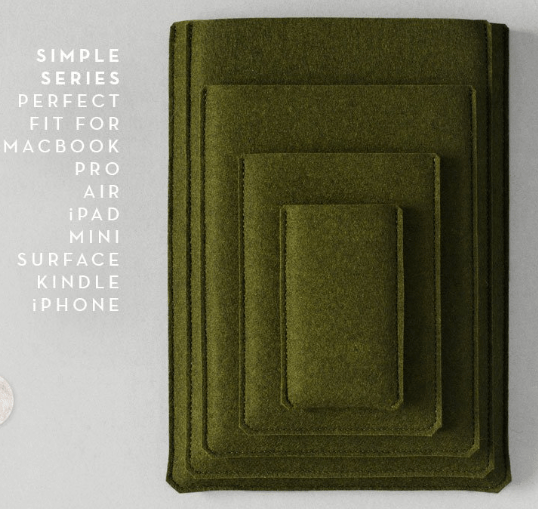 These gorgeous felt sleeves for iPad Pro start at $48. There's a slot for the Pencil, plus a Lightning cable or a microfiber cloth. Choose from two shades of gray for the felt, and choose a thickness that accommodates a bare iPad or one with an Apple-made cover. So pretty, so soft.
MORE: https://www.byrdandbelle.com/
---
Apple iPhone Lighting Dock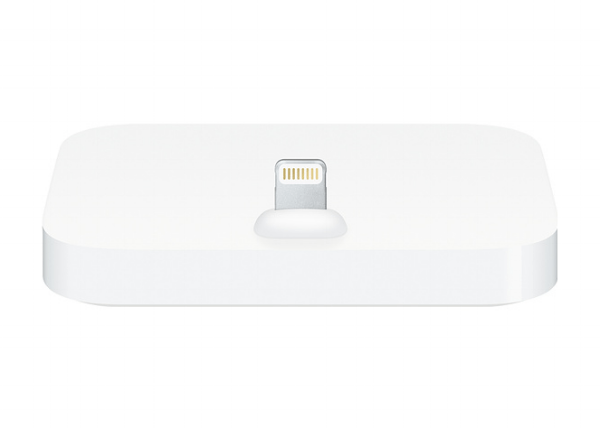 Apple's own $50 dock. You can't really have too many of these kicking around. They're a must for the desk, where the headphone jack in the back lets you plug in your over-ear (proudly non-Bluetooth) get-work-done headphones.
MORE: https://www.apple.com/shop/product/MGRM2AM/A/iphone-lightning-dock-white