Apple Computers, iPhones & iPads.
Learn a New Skill and Become More Proficient
Learning a new skill can be HARD! But, it's totally worth it! A better version of yourself with new skills and new abilities. Here at MacTek we offer computer tutoring and training for all Apple devices. Tutoring for Apple MacBook, iMac, iPhone, iPad, Apple Watch, and any other Apple product. 
 It's AMAZING how much you can learn in a short 1 hour session.
Comprehensive Tutoring and Training
There are so many systems and computers that we can train you on it's hard to list them all.
If you don't see something click the button 'Find Out More' and ask us!
Private and Group Tutoring & Training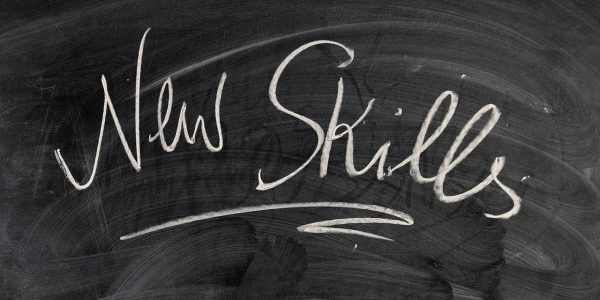 Sometimes it's nice to be in a familiar location to learn a new skill. We offer In-Home and private lessons here at our shop near downtown Bend.
Private lessons are a 1 on 1 and promote the free flow of questions and answers. We will take as much time as needed for you to get a good grasp of the new skill you're trying to learn. 
You can learn a ton in an hour – give it a try!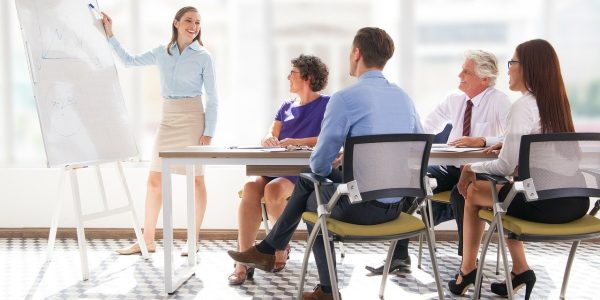 Group tutoring is a great way to learn a new skill and make new friends. Feel free to meet new people or bring a few friends so you can all learn and help each other out.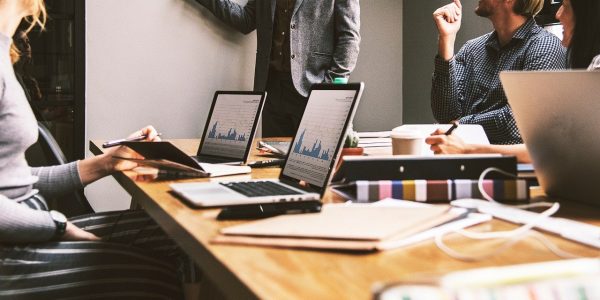 We can train you and your staff on new systems and programs. We're available to travel to businesses, or even a team building event in Central Oregon, and can train on numerous programs that can make your business EFFICIENT! 
Making the switch to Quickbooks and want to know all the basics and shortcuts? 
Switching to Gmail for your email service?
We can tech you and your team what you need to know and more!
Tutoring and Taining FAQs
Q: What programs can you train me on?
A: We offer comprehensive computer tutoring & training in:
iWork (Pages, Numbers, Keynote)
Microsoft Office
Quickbooks
Quicken
iPhoto
iMovie
Basic website updating and design
Aperture
Photography (apps, and actual use of your camera)
iCloud
PDF creation
And many more
Q: I barely even know how to turn my computer on. Can you still teach me how to use these programs?
A: Absolutely! We're fantastic at teaching total beginners, and we can make it very easy for you to get accustomed to your Mac and use the programs you want to use. We'll have you up and running in no time.
Q: What about teaching me how to use my iPad or iPhone?
A: No problem. We are experts at iPhones and iPads too, so we can teach you everything you need to know about using your Apple devices.
Q: Will you do training and tutoring at my house/business, or just at your office?
A: We can come out to your house to train you, or we're happy to meet your at our convenient central Bend office if that works for you. If we come out to your home/business, it would be a standard house call, whereas if you come to our office we bill in half-hour increments instead of by the hour.
Give us a call today at 541-848-3103 and we can create a curriculum based on your particular needs.
Find more ways to 
Contact Us
. Find us on 
Yelp
 and see what our wonderful clients have to say.