MacTek Central Oregon Services
Servicing – Bend | Redmond | Sunriver | Lapine | Madras
Mobile Phones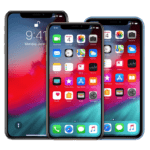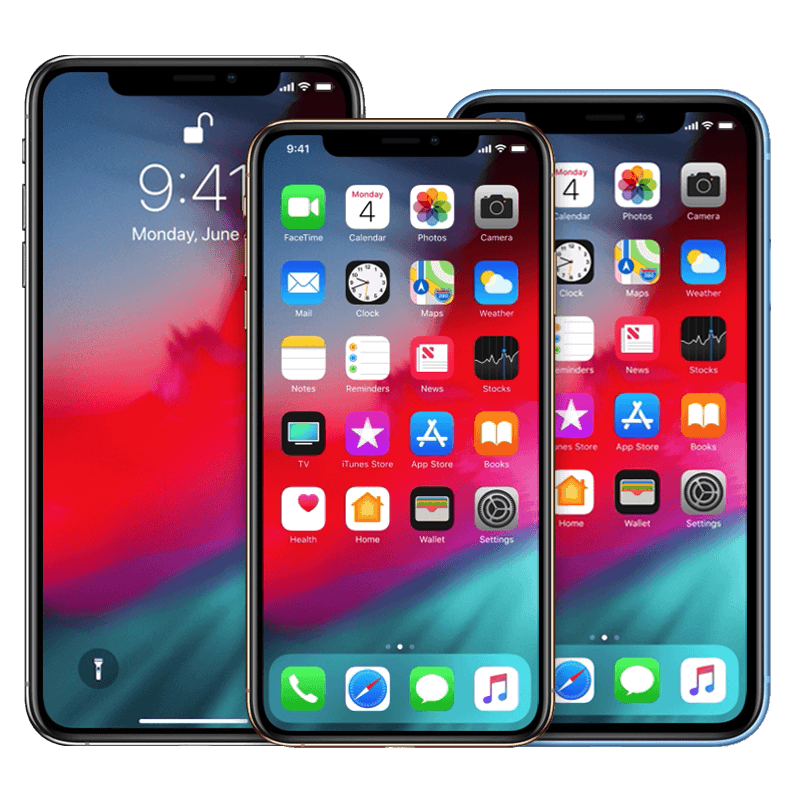 We Service All Apple, Android and Windows Mobile Phones
We can fix almost any mobile phone issue. We have a HUGE selection of parts and many common fixes happen in less than a day.
Contact us if you don't see your issue on the list.
Fix Broken Screens
Improve Battery Life
Replace Mobile Phone Battery
Fix Charging Ports (clean or replace)
Fix or Replace Headphone Jack
Clean or Replace Home Button
Fix or Replace Power Button
Fix or Replace Volume Button
Fix or Replace Bixby Button
Fix Speaker Issues Software/Hardware
Fix Microphone Issues
Replace Vibration Motor
Recovery from Water Damage
Upgrade OS
Remove Malware
SO MUCH MORE!
Computer Service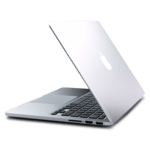 We Service All Apple, Other PCs and Tablets
We have certified Apple and Microsoft technicians that can solve any issue.
We work on all APPLE and Other PCs. Fast and friendly.
Hard Drive Upgrade
RAM Upgrade or Addition
Operating System Upgrade
Battery Replacements
Clean LOUD or Buzzing Fans
Replace Broken or OLD Fans
Replace LCD Screen
Replace BAD Touchpads
Replace Charging Port
Replace Power Supply
Replace USB Ports
Fix Operating System Issues
Fix Bad Drivers
Remove Malware
Fix Booting Issues
SO MUCH MORE!
Tutoring And Training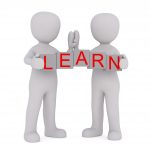 Training for Important Apps and Devices
We work with everyday people and businesses to help make their computer experience streamlined.
We're trained on several personal and business apps that people use EVERYDAY!
iWork (Pages, Numbers, Keynote)
Microsoft Office Suite
Google Suite
Quickbooks
Quicken
PDF creation
iPhoto
iMovie
iCloud
Photography Apps
Digital Cameras
DSLR Cameras
And many more
Business IT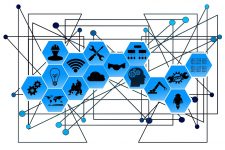 A smooth running business takes knowing what equipment you need!
And how to use it!
We can help!
We can suggest hardware and software tailored to your business.
With MacTek you get set up with the equipment, software and the training you need for a fast, efficient and smooth running business.
In-Home IT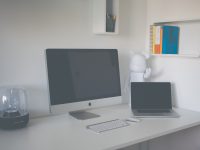 We can help you smoothly transition from an office to your home.
Don't miss a beat!
Get the advice you need to make sure you don't miss a beat.
With more people working form home due to COVID some might not have the equipment or the know-how to make a smooth, easy transition.
With MacTek you won't miss a beat!